Loretta lynn - wouldn't it be great
My new album, Wouldn't It Be Great, was originally scheduled to come in August this year. I now want to wait to release it next year because this record is so special for me. It deserves me at my best and I can't wait to share it. I want to thank everyone for hanging in there with me. I am getting stronger every day and can't wait to get back out there with all of you. I'm just letting everybody know that Willie ain't dead yet and neither am I, and I can't wait to see all of you on the road!"
"I think you try to do better with every record you put out," Lynn says in a press release. "It's just everyday living — and everybody wants to know, 'Well, what is it about your songs that people like?' I think you've got to tell your stories. I just think it hits everybody, you know, the songs."
Ain't it funny how, in a minute, your whole life's looking fine
And a short few words later it all just comes untied?
You can't believe you're looking at what was always someone else
Now it's staring right back at you, yesterday you couldn't tell
So shock and dissolution, helpless and confused
Not knowing how and what to say, not accepting that it's true.
You can't help but see the worst to come a thousand different ways
The same time trying to hold on strong in optimistic games.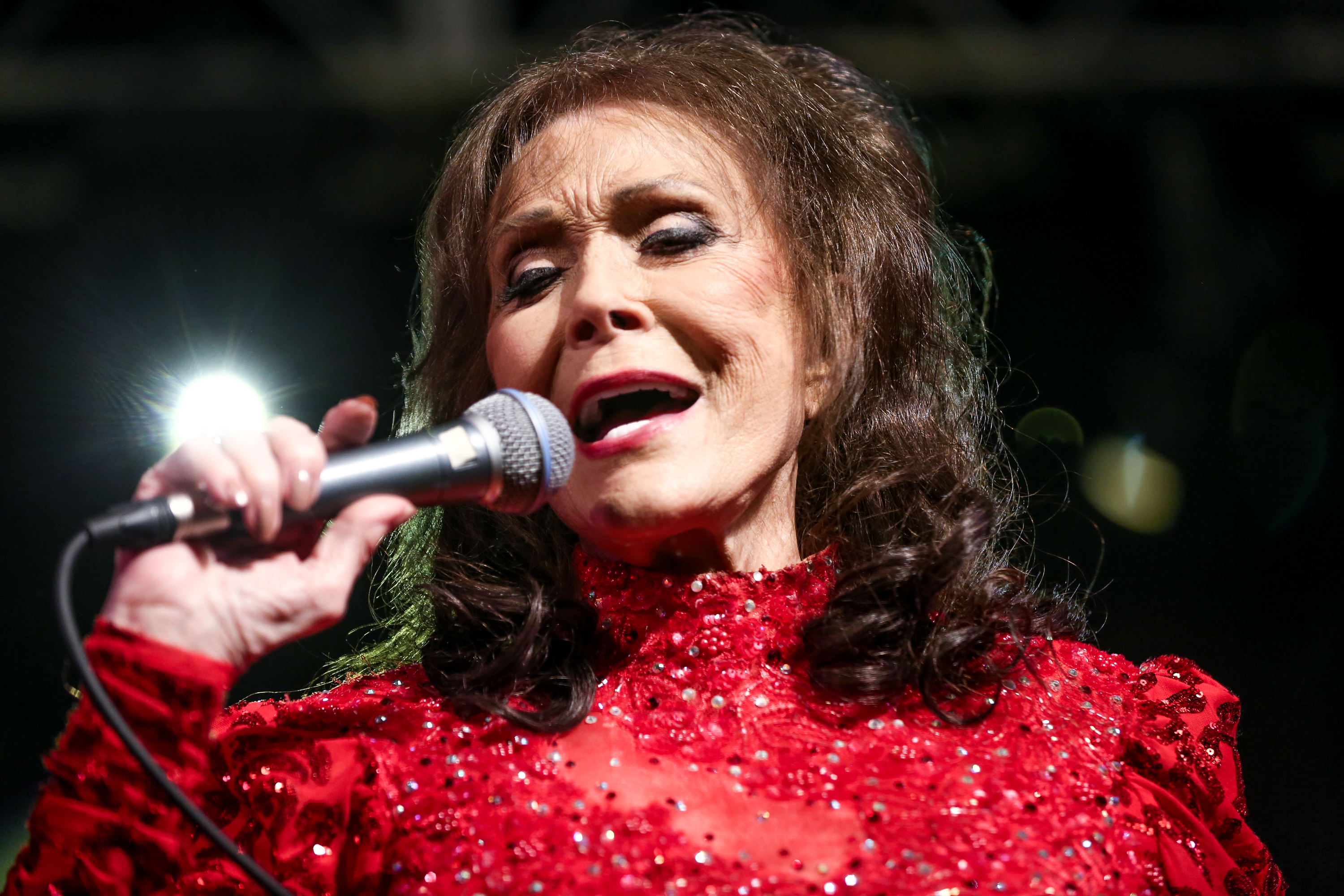 up.chuyennhavanphong.info